Skype Your Home Security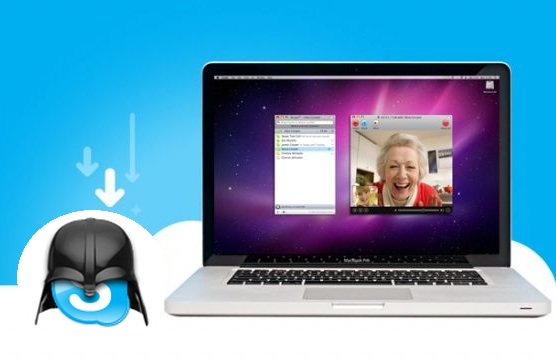 Meghla Bhardwaj has a job outside of the house, but she also has a small child. When she wanted a way to monitor her toddler and her in-home babysitter, Bhardwaj turned to Skype. "I've told my babysitter I can watch her from office, but I've configured my computer in such a way that she can't tell when exactly I'm watching her," she explained.
Bhardwaj is not alone. As more people want to have some sort of home security setup, but either can't afford to or don't want to spend a lot of money on a security system, they are turning to Skype, which is most popularly used for video chats with distant friends and relatives at little to no cost. According to Wink News, Cape Coral resident Jim Niehaus hooked up a webcam to his computer and uses his smartphone to call in and check on his home.
According to Robert Siciliano, using Skype as your home security system is as easy as turning on a computer, and he provided the following instructions on how to set up your Skype security system:
1. Clean up the operating system and make it functional. Connect it to the Net and leave it on.
2. Install cheap $10 webcams that have audio and the cam will pan the area, tilt and zoom.
3. Dig out your old computer speakers and connect them to the PC and set the m to LOUD.
4. If you haven't already download and install free Skype. Make sure you can access Skype from both your home and an off-site location like your office computer or smartphone.
5. You need to set up 2 different accounts on Skype, one for home and one for the device where you'll be using to check in. Each has a different user name and set them to auto login when the PC starts.
6. Download and set up the old home PC or laptop with free LogMeIn.com remote access technology software. This software allows you to remotely access the home PC from anywhere. When you log into your home PC from the road you can fully control that home PC like you are sitting in front of it..
7. From work or your phone, Skype into the home PC and call it from your work PC or phone then answer the call while remotely logged in.
8. Now you have full control over the web camera on the home PC and you can pan, tilt zoom and your voice now broadcasts over the home PC speakers.
9. If you Skype in and see a burglar call the police. Then start talking to him like you're in the next room and tell him that the cops are coming.