Securing Home Automation Against Cyber Criminals
The slew of celebrity phone hacks over the weekend has left many people looking to service providers and cellular tech manufacturers for answers. While authorities are not sure what exactly caused the security breaches, many reports point to weaknesses in the phone providers' cloud based networks.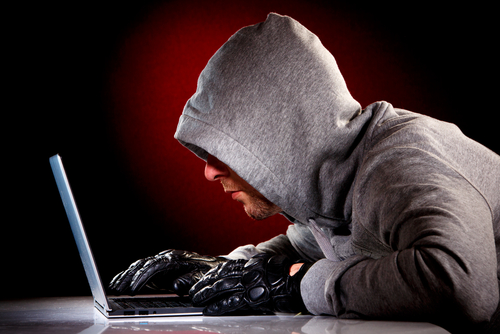 On the surface, this is an issue of personal security; but when looking at the uses of cloud based technology on a wider scale, the fear of unsecured data being compromised suddenly seems more relevant. Take home security and automation systems for instance.  The sell-point of most home automation systems is mobile usability, allowing homeowners access to their home's systems and appliances from handheld devices. Consequently, unsecured home automation systems could also serve as a backdoor to hackers.
Not only does this compromise your home's security, the threat could also work in reverse. Cyber criminals could use an unlocked automation system as a tool for breaking into a user's smartphone or tablet and steal personal data. In addition to tapping into an open network, hackers could gain access by cracking weak passwords or bypassing fragile user permissions.
Is this a reason do away with home automation? Absolutely not. The technology shows no signs of slowing down and has produced great dividends for the home security industry as a whole. The lesson to take away from the potential threats is to ensure your provider has a robust cloud infrastructure in place. If home automation is a primary need for you, a home security company that puts this feature in its peripherals probably isn't the best option.
For instance, Vivint is one of the leading "smart home" providers in the industry. The company prides itself in offering the best in automation technology and could be your best bet for preventing the cyber-intrusions discussed earlier. From full system control to energy saving automation features, Vivint isn't waiting around for the other guys to set the trends. So, if you're looking for secure, dependable automation technology for your home, Vivint is certainly a provider to consider.