Burglary Videos | Apple Store, Planet Cellular, Caddo Louisiana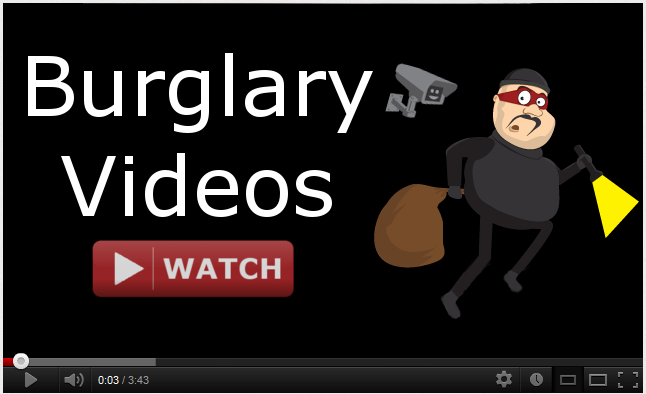 Apple Store Burglary
Suspect crashes through the front of an Apple store with what looks like a BMW. Second suspect rushes in and tries to take as many valuables as he can while the driver tries to back out of the store. After several attempts the driver is able to back out of the store, soon after his accomplice has already left.

Planet Cellular Burglary
The suspect enters the store after breaking down the entrance with a piece of concrete and kicks down the door to the inventory closet, grabs what they can and rushes out of the store. The suspect then comes back and goes to the inventory closet and turns on the light to further investigate what can be taken.

Residential Burglary on 7200 Bernstein, Caddo, Louisiana
Two suspects are seen on surveillance video loading objects from a residential home into their vehicle. Another accomplice is seen in a vehicle behind the main burglary vehicle. The second vehicle then leads the way out of the neighborhood with the vehicle with all the stolen property following it.