ADS Merges Home Security and Automation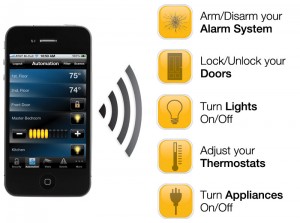 ADS Security, headquartered in Nashville, Tennessee, has bundled together their original product of home security with product offerings from the up-and-coming industry of home automation. The move echoes the initiatives of competitors who are also attempting to gain a foothold in the movement to consolidate home electronics under one master system.
"ADS is proud to offer a home automation service from a company that has always had safety and security as its primary focus," ADS President and COO, John Cerasuolo, said. "ADS Home Control merges seamlessly with our core business, home security, to offer an ideal home management experience."
Capabilities include remote access to your alarm system allowing you to arm and disarm from a smartphone, as well as the ability to lock and unlock doors, turn lights on and off, adjust your thermostat settings, and even turn on and off your home's appliances. These different components can all be accessed through the ADS Aniware mobile app which is available to download on the iPhone, Android, and Blackberry smartphones.
ADS Security is helping to solidify the movement for all home security companies to begin offering, if they don't already, their own home security and home automation bundles to stay in line with the rest of the competition otherwise they will be easily knocked out of the race to protect American homes and businesses.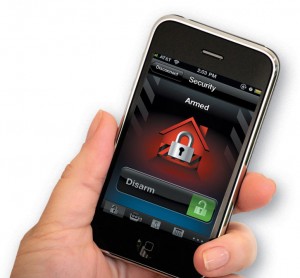 Established in 1990 ADS currently serves over 70,000 residences and commercial properties in the southeastern United States region and monitors for emergencies from their Tennessee-based CSAA Five Diamond Central Station.