Home Security System False Alarm Prevention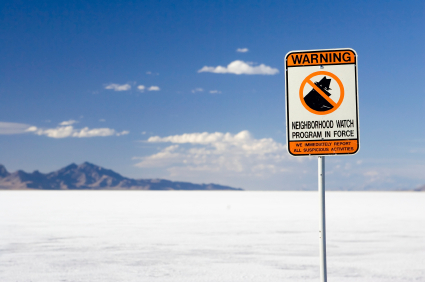 Until we create home security systems that are capable of mind-reading, even the most sophisticated system is prone to false alarms. However, it is incredibly important to educate yourself in what you can do to limit the number of false alarms your home security system generates. A system that creates too many false alarms is essentially like the boy who cried wolf; eventually, it will be hard to take your home security system seriously if it goes off from any little thing.
The easiest, and arguably most important, way to prevent false alarms is to understand how 
your home security system
works. Be sure that everyone living in your home has a good idea of how the system works. This is especially the case with your children. Children tend to be curious and exploratory; they might set off a security sensor in a way that you did not foresee. If you have a security system that sends a message to the authorities or security company when activated, be sure all your family members know the cancellation code. The last thing you want is the authorities hesitating to respond to such a notification because of a history of false alarms at your residence.
If you have pets, keep them out of areas where there are security sensors. You can't teach a dog a deactivation code, even though they can set off an alarm just as easily as a person. Likewise, if you are using an outdoor sensor, it would be wise to put it in a place where wild animals are unlikely to be. For instance, if squirrels frequent a certain tree, don't attach a sensor to that tree. Also, beware of sensors that can be activated by adverse weather conditions. Some cheap alarm systems can be extra sensitive in outdoor settings.
Another effective method to limit false alarms is to routinely test the settings of your home security system. If your alarm system is on a timer, be aware that you might want to set its activation time later in the spring and summer months, when you're more likely to be outside later in the evening and vice versa. Also, sometimes security equipment can simply act up. If there's a mechanical problem with your security system, it may go off randomly. Obviously, you'll want to fix this sooner rather than later. If you have a battery-operated system, check the batteries. Sometimes, a battery low in power can cause the security system to misbehave. In general, the more aware you are of how your security system operates, the more aware it will be to real threats to your safety.