Possible $2 billion Sale of Vivint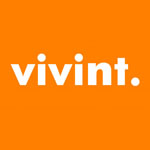 Update: Blackstone has acquired Vivint in excess of of $2 billion. (Read the press release here)
Utah-based security systems company Vivint is considering a sale to one of three private equity firms which include Blackstone Group LP, Ares Management LLC, or GTCR LLC which could value the company at as much as $2 billion. (Read our review of Vivint)
Bank of America Merrill Lynch are helping Vivint find a buyer through this auction, which is already well into its second round according to Reuters.
Vivint, previously known as APX Alarm Security Solutions when it was formed in 1999 by Todd Pedersen, is based in Canada operating offices all over Canada and the United States. They currently service nearly 500,000 customers and are gaining even more through their concentrated customer service approach.
The Vivint Go!Control panel is a progressive step towards home automation through providing a central hub to control all of your home's smart systems including: security, HVAC, lighting, small appliances, video, and others.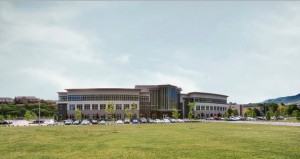 The potential $1.5 to $2 billion sale price is based on Vivint's $260 million in earnings before interest, tax, depreciation and amortization (EBITDA), which is approximately $520 of EBITDA per customer and a cost of approximately $3000 to $4000 per customer if the sale goes through at either the $1.5 billion or $2 billion price respectively.
Half of Vivint is currently owned by management, and the other half is owned by Goldman Sachs Group as well as investment firms Jupiter Partners LLC and Peterson Partners.
This sale marks the insight of investment firms taking notice of the growing demand for home and business security systems in the United States as well as other developed and developing economies.