Pre-Vacation Security Planning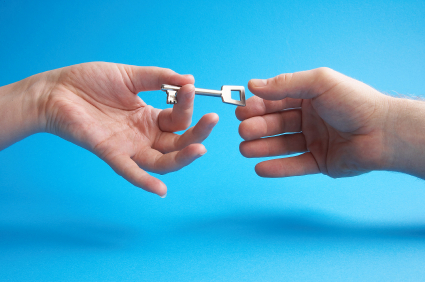 When planning this summer's family vacation, there is much to think about, decide and take care of to facilitate a relaxing escape, including  making plans to insure the security of your home and belongings while you are away.
Getting a home security system is never a bad idea, and with the savings you can get from your insurance company on your billing rates usually makes it a cost zero or cost positive decision. ADT and Broadview(formerly Brinks) are two of the biggest national chains in home security and of course there are many local options to choose from as well in each city and town across America. Most companies will offer a free installation deal and first 2-3 months free as well, then your billing will kick in around $20-100 per month depending on the level of security protection you select and the size and location of your home.
Cameras are excellent deterrents when away from your home and in worst case scenarios where someone is still bold enough to break into your home, they give you some hope of recourse on the burglar themselves by giving the police some video evidence to work with to find the creep.
Try and get one of the neighbors to pick up your mail or put a hold on it with the post office. But even then a backlog of fliers and other junk mail can build up which are all a thief needs to see that you are clearly not in town at the moment. And you either need to pay a neighborhood kid or hire a service to keep the lawn and shrubs trimmed and watered. An overgrown lawn is another obvious invitation to a would-be home invader. Don't make it easy for them – and set up some motion sensitive and timed exterior lights just to keep criminals unsure and also have some timed lights that go on and off at different times of night as well if you really want to cover all of your bases. You can even do the same with radios and televisions in different parts of your house if you want to really get serious about it.
If there is a regular beat cop ore any kind of security patrol, neighborhood watch or Guardian Angels in your neighborhood at night, let them know you are going on vacation so they will know to check on any suspicious activity in or around your house should they notice any whilst you are away.
Getting a home sitter is also a great idea to take care of pets, water plants and keep the house appearing occupied for real. You can get a professional house sitting service or just work within your network of friends and family. Whatever you do, before you go on vacation, you need to do something and be sure while you are booking hotels and massages and dinners out, add to your to-do list to make plans for your home's security and you can eliminate that as a possible worry while you are away.